REED-MED
REED MED is a provider of solution for Medical Care especially Respiratory and Rehabilitation Care.
Our products are used during critical intensive care, post-operative care and in a high-end home care.

REED MED is headquartered in South Korea. We have solidified its presence in the market by establishing strong relationships with key customers in both the private and public sectors. The company has also managed to serve the Asian region through a network of sub-dealers. Over the years, We have only worked with key strategic suppliers who have established themselves as leaders in quality, innovation, and cost-efficiency.

REED MED provide a new solution to the Medical Care.

Mission & Vision.
"Vision to Lead, Mission to Care."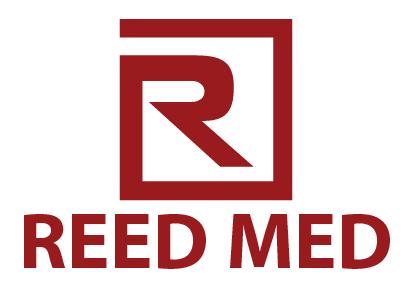 REED MED, We enhance outcomes for our patients and their caregivers.
Executive